Click a
Category:
T-shirts by AJ Shark New!

larger image
Gift Wrapping and a Card
$3.99
Are you buying this as a gift? Why not have The Brigadier gift wrap it and send a card. How does it work? Click the "add to cart" button below. Then, during the check out process, there is a message to seller comment area. Type the reason for the gift (birthday, Xmas, etc), the name of the person giving the gift and the name of the person receiving the gift. The Brigadier will take it from there! Little known fact about The Brigadier - he is a very good wrapper and has good penmanship!!

We now have T-Shirts by AJ Shark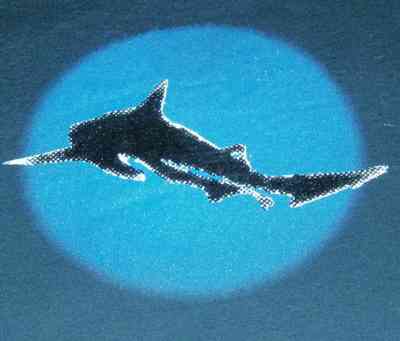 Hottest!